Hello everyone, 


Production Update
We hope you are all keeping safe and well. It's been a month since our last update and we just wanted to drop-in quickly and say everything is looking good. Parts are moving along the chain smoothly and we are on track to hit our new fulfilment date. We've even started the next production run early to get ahead of the demand we're seeing for our industry changing innovation. 
In terms of production... that's really it!  No news is good news as they say!  
If you want to make additions or changes to your pledges, you can get in touch with us directly and we will make every effort to make your perfect package before the shipping date.
We're Superstars!
We've been extremely busy in the meantime, maximising our outreach, speaking to pledgers and fellow conscious consumers every day. Just last week we were selected as one of Indiegogo's Superstar projects, a recognition of the project's significance as not only a product design achievement, but also for its mission and support from the crowdfunding community.  
A huge success for us, especially considering there are only 30 projects with such a status out of the 1000's of live projects currently on the platform.  We'd like to thank everyone who has backed us, left comments, asked questions and given us superb support, you're all to thank for this.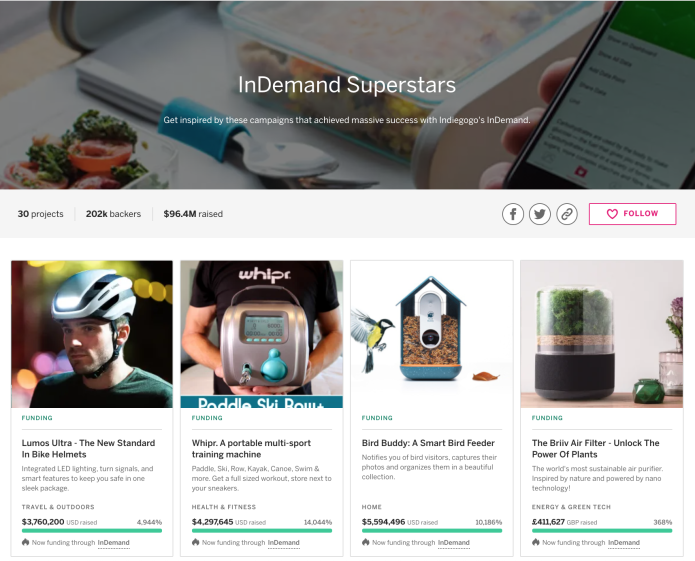 Putting Sustainability on a Pedestal
For those that didn't see on our social pages, briiv was recently given the executive exhibition treatment with a 5-Star showcase at the Korean Institute of Design Promotion. We recently collaborated with a wonderful team out there, who helped put together a dazzling display for the DKWorks Exhibition, which was a great honour for us.  briiv was specially requested and sought after, for its unique design, green principles and approach to using non-plastics in production.  We sent over a non-functional display unit, here's some of the photo highlights and you can see more on our social page by clicking the image.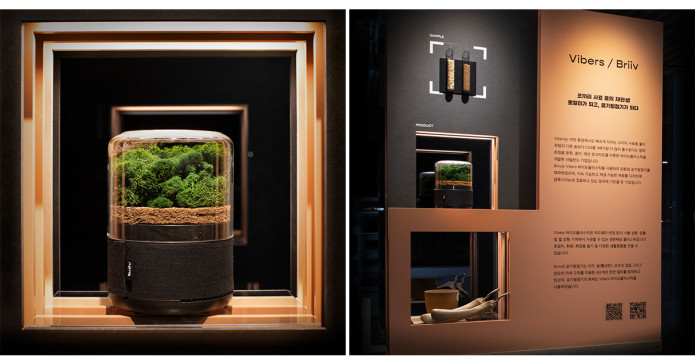 We're Carbon Neutral
The last thing we would like to share this month is the announcement of our partnership with CarbonFund - An organisation which helps entities like ourselves, reduce what we can and offset what we can't in terms of carbon footprint emissions.

As a team, we want to exist and design, produce and distribute products in the most Earth-friendly way possible. We want to be completely carbon-neutral and using this as a foundation to build from, we continue to aim to remove plastic from our products and offer sustainable solutions that puts the combat of climate change, into the hands of everyone.
That's all for now, we'll in touch again soon shortly. Till then, stay safe. 
Best Wishes, 
Sean and the briiv Team