Good things come to those who wait
Each Briiv is assembled by a small team with care, striving to change the way consumer electronics are made.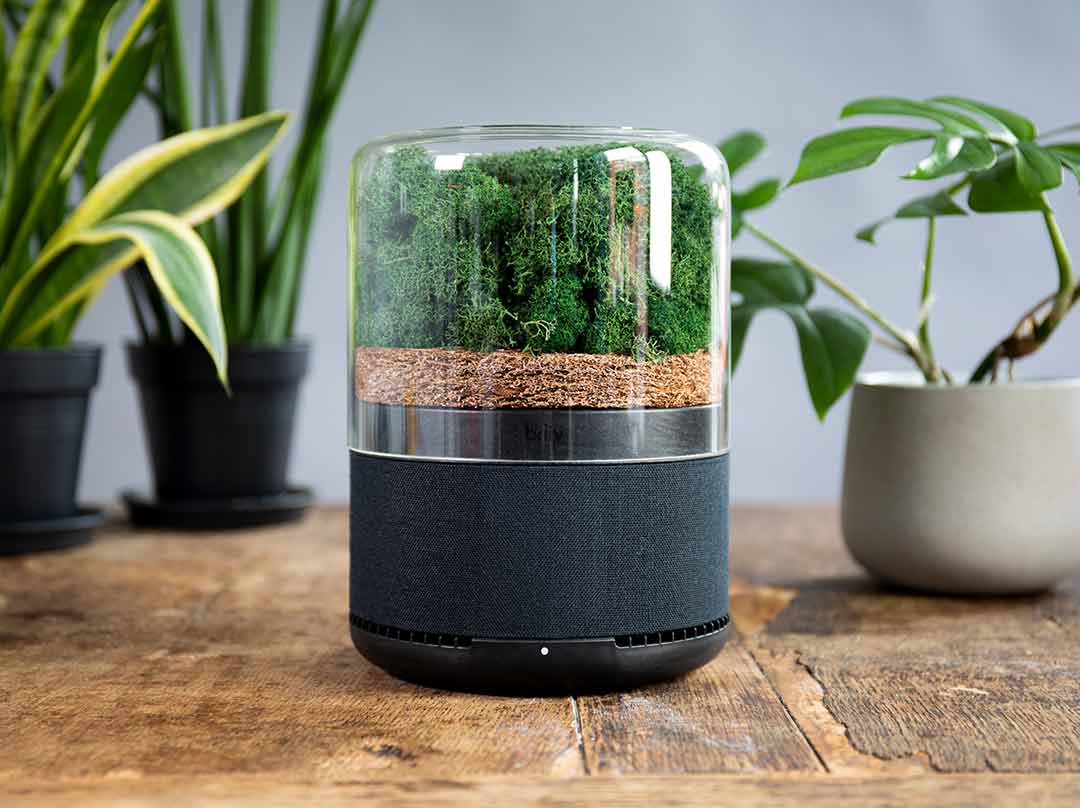 Growing a Briiv
From the plastics to the filters each part of Briiv is grown and harvested, sustainably by hand.
Making of a briiv
Hand forging glass

Glass is hand formed, using recyclable glass each one takes time and gives each one unique character.

Growing filters

The reindeer moss is sustainably harvested in Finland from managed woodlands and we allow time between each harvest for it to recover.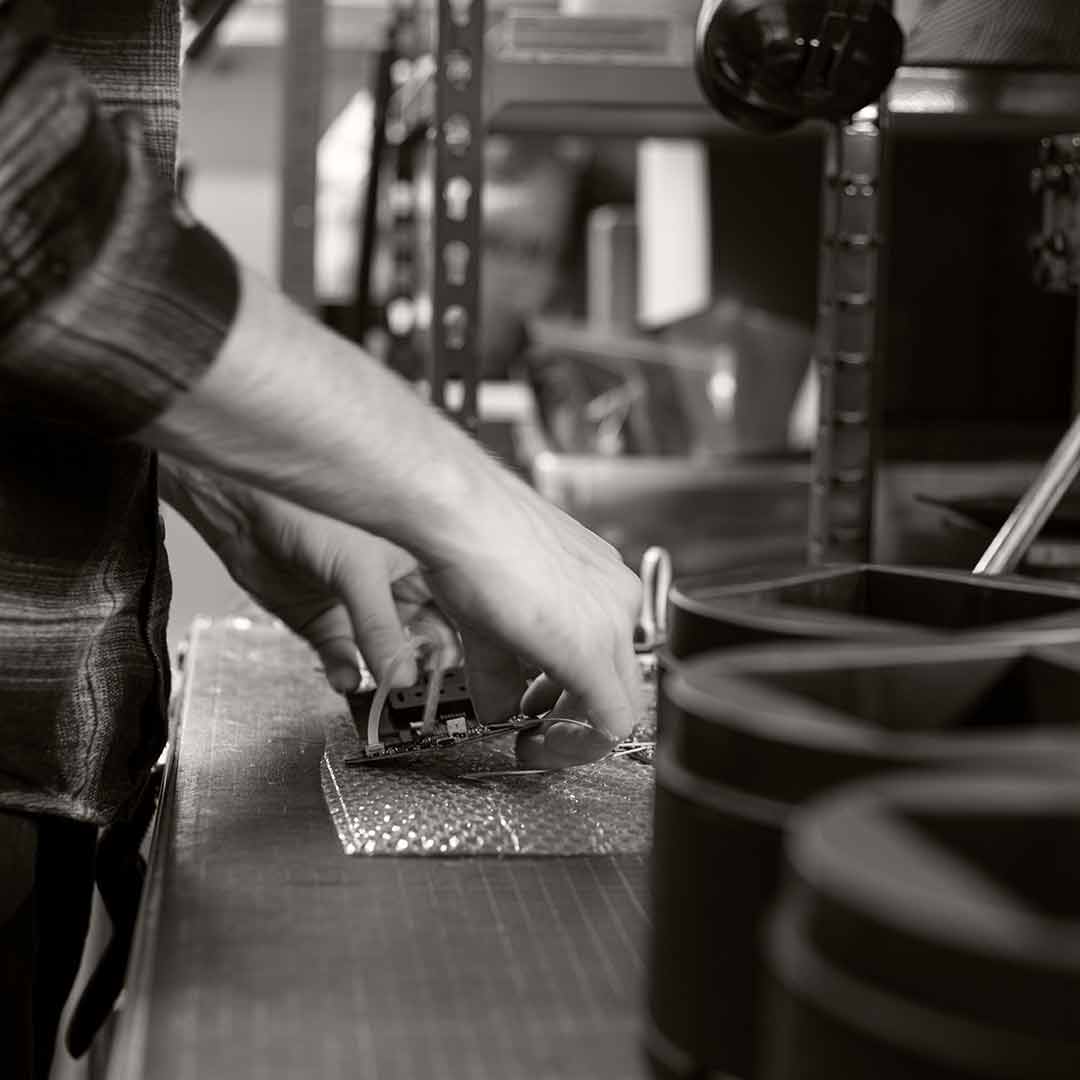 Assembled by hand in the UK
Once grown, all of the parts come together and are assembled in our small local converted mill in the heart of Leeds.
But what happens in the end
We have started with the end in mind and have removed any design obsolescence, also making it easy to service or repair.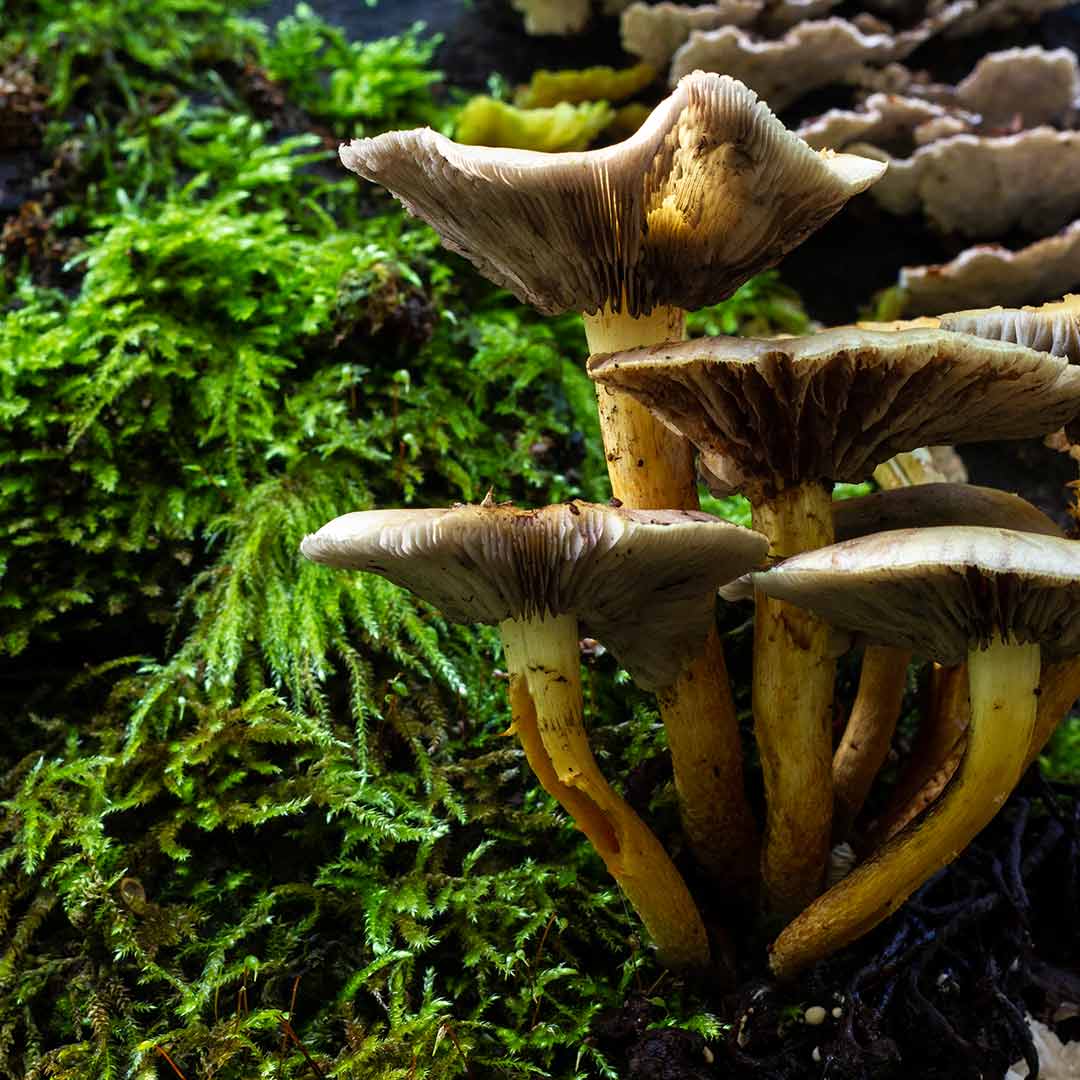 Returning to the earth
All of the major parts are designed to decompose within 3 years when left to the natural elements.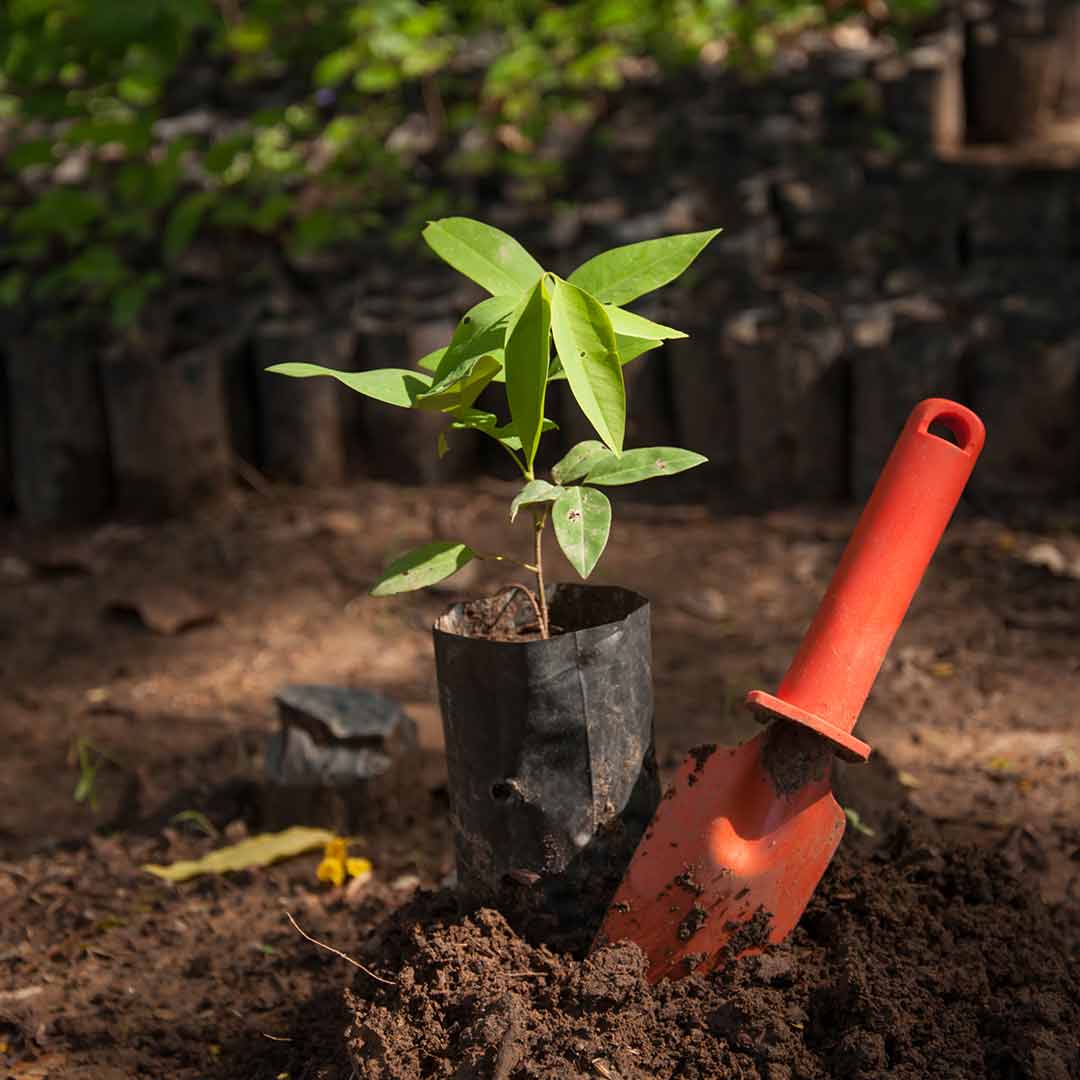 Carbon offset
The energy used to make Briiv's glass, materials, and move Briiv from place to place, is offset by our carbon offset scheme in partnership with TheCarbonFund.org planting forests all over the world.