Breathing life into your space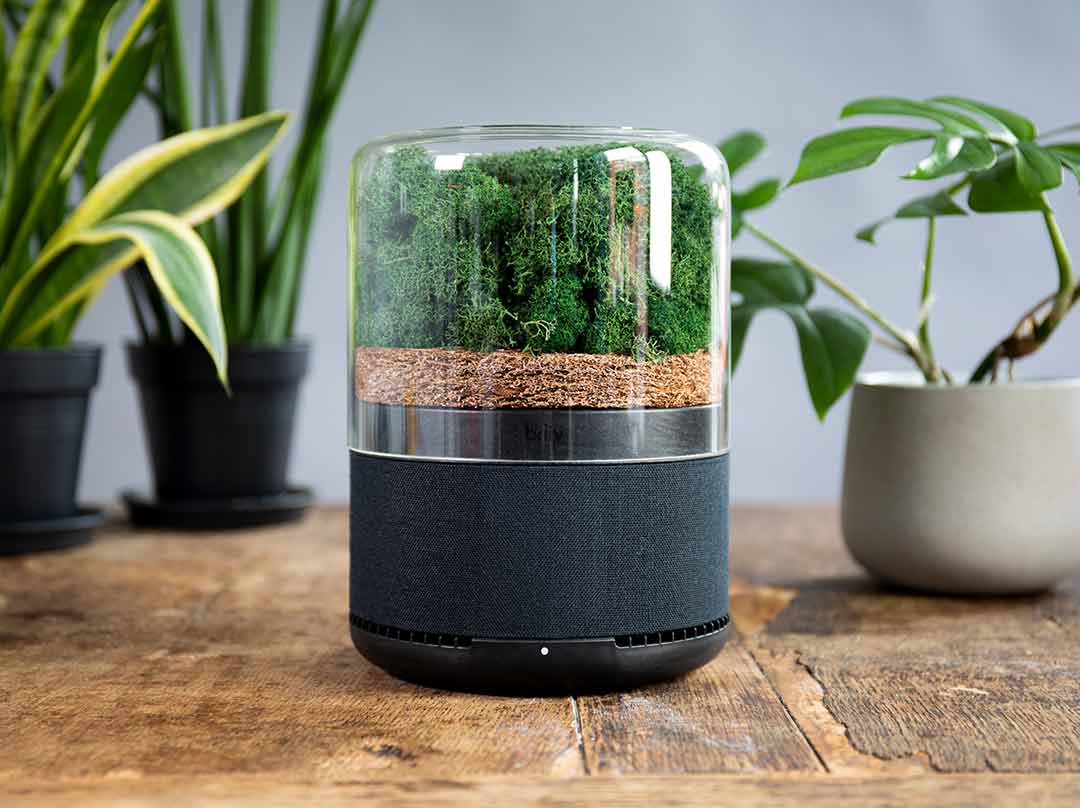 A new era of air!

Using 90% natural and renewable materials, briiv is the most sustainable air filter.

Creating safe, clean spaces, through the power of plants.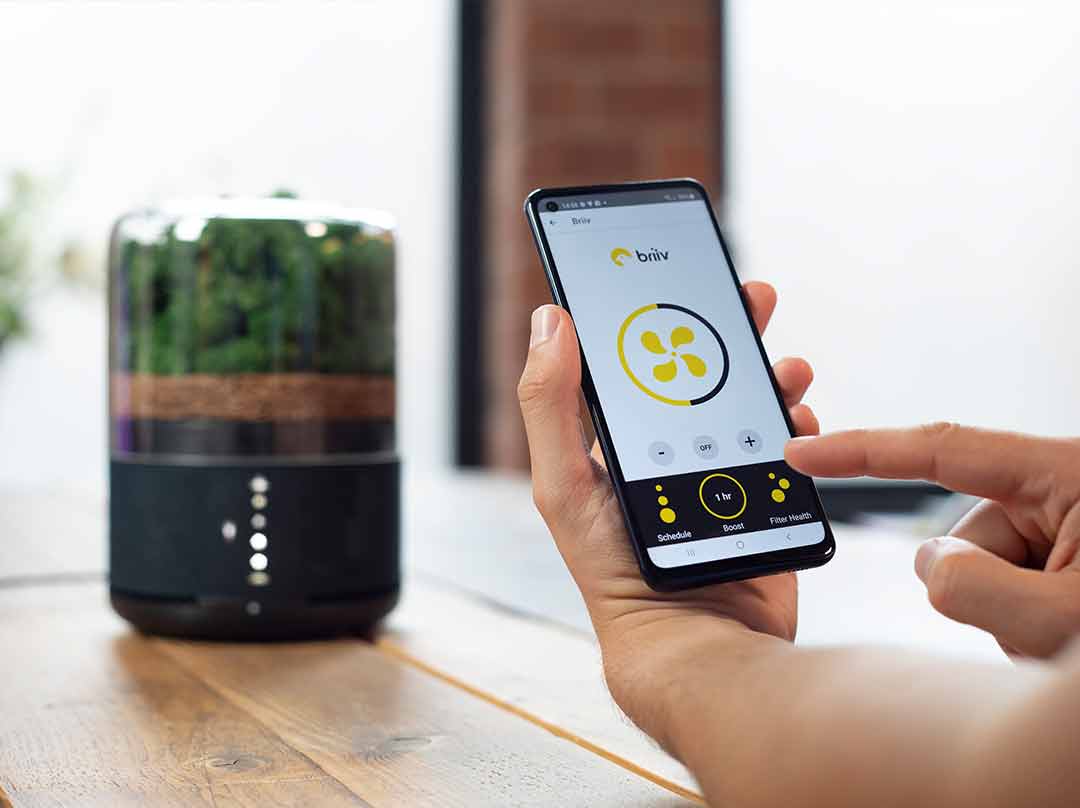 1 Briiv = 3,043 houseplants
We have taken nature and given it a boost, Briiv is as powerful as 3,043 medium size houseplants. So you can enjoy the benefits of having plants in your home without the hassle. 
Did you know?
"Air pollution causes 7 million premature deaths per year"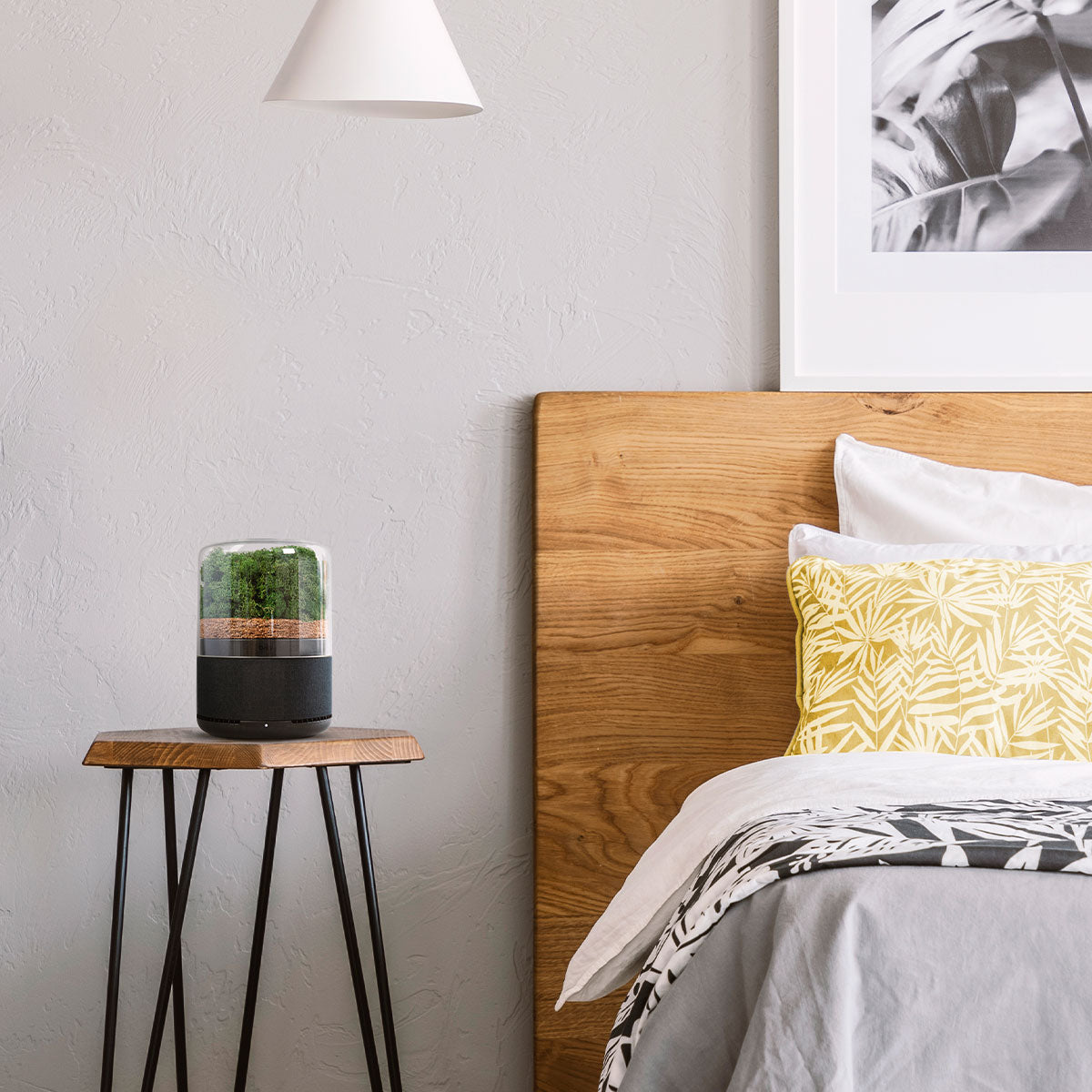 Award winning design
Briiv has been awarded both a "red dot award" and a gold "A design award" for its modern design.
"Pleasingly Green"

"One of Indiegogo's most popular greentech campaigns"

"briiv is a beautifully different domestic air purifier"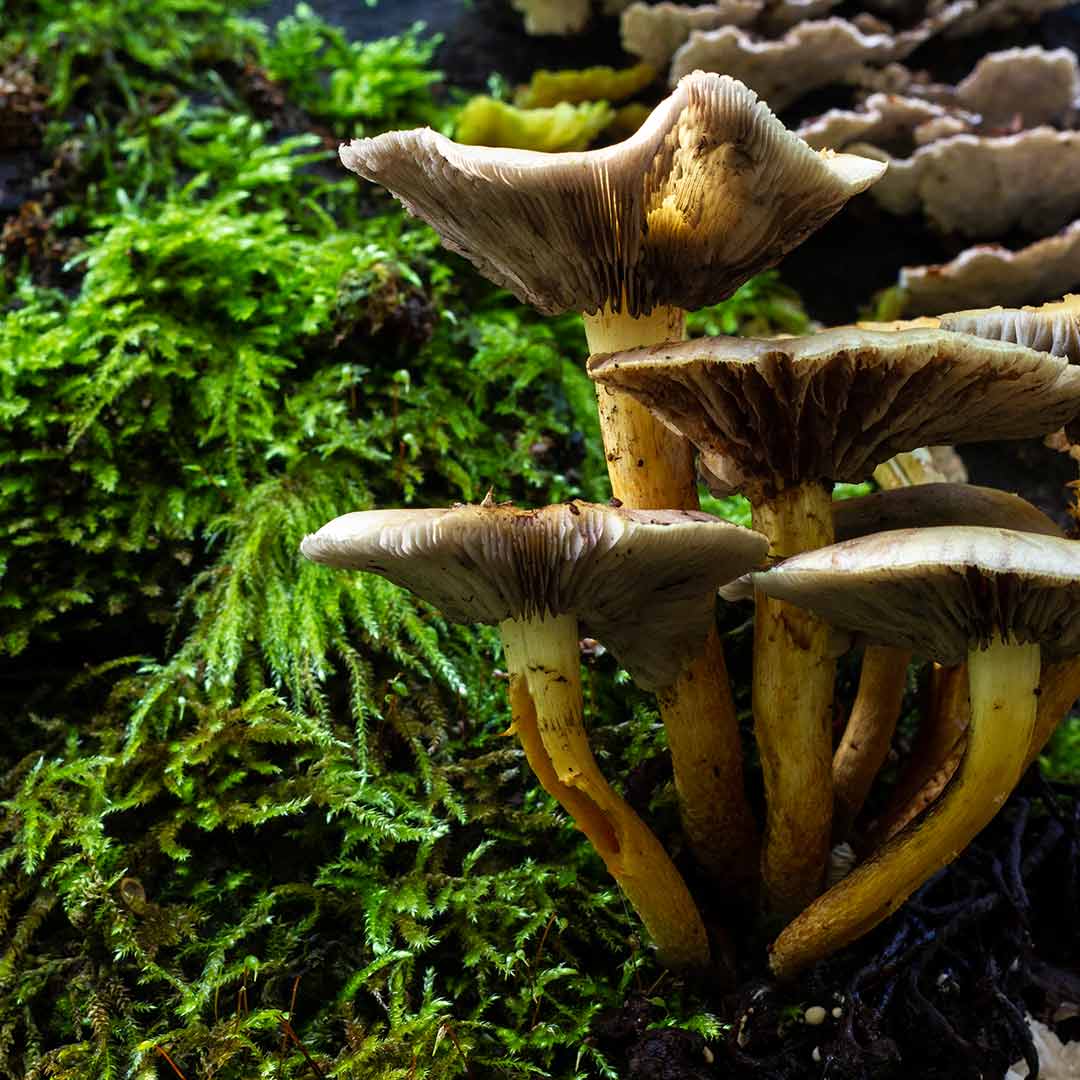 Designed to return to Earth
Briiv is the only air filter where all of the major parts are designed to break down back into soil within 3 years when left outside to compost.
To start your Briiv journey, complete the form below and we will be in touch with you as soon as we can.