As Nature Intended
Using 90% natural and renewable materials, Briiv is the most sustainable air filter on Earth.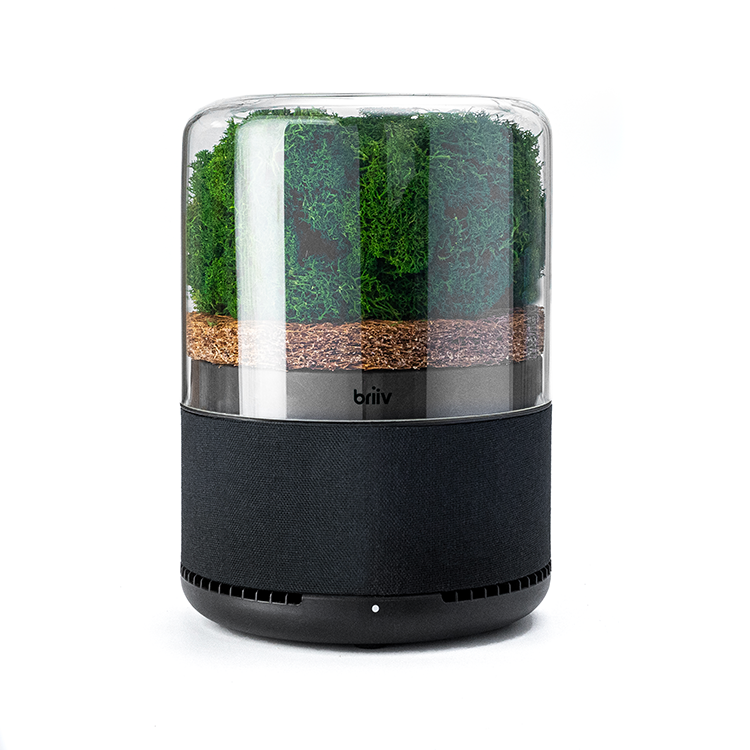 Briiv Air Filter
We have taken nature and given it a boost, Briiv is as powerful as 3,043 medium size houseplants. So you can enjoy the benefits of having plants in your home without the hassle. 
- Perfect for removing allergens like pet dander and dust
- Effective removal of PM10 and PM2.5 particles
- Environmentally friendly filters
Shop Here
How Many Units Do I Need?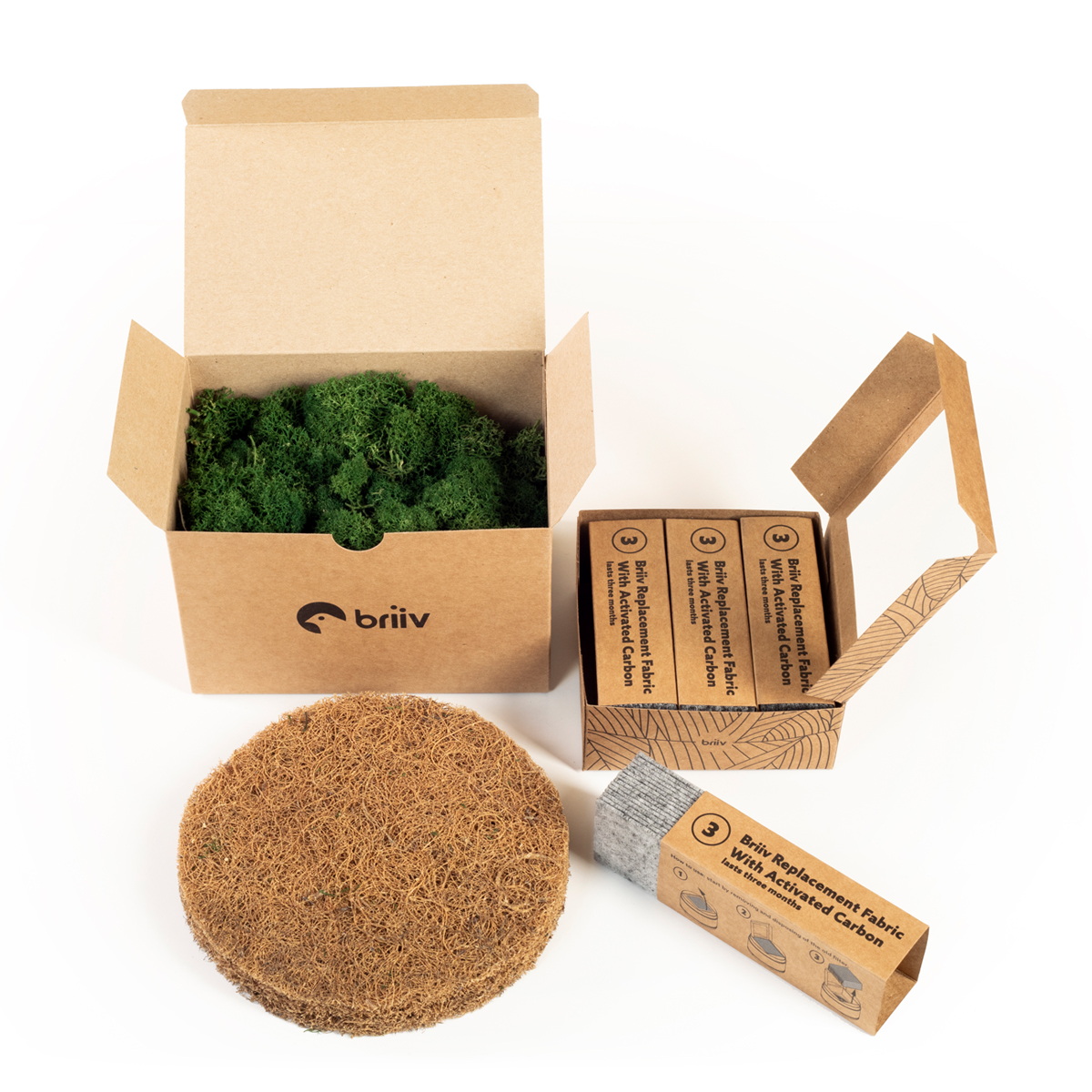 Buy Filters
Briiv uses natural materials wherever possible to filter the air in your environment, creating clean, safe air so you can breathe as nature intended.
Shop Filters